California bill seeks to assist homeowners with ADU financing – L.A. Biz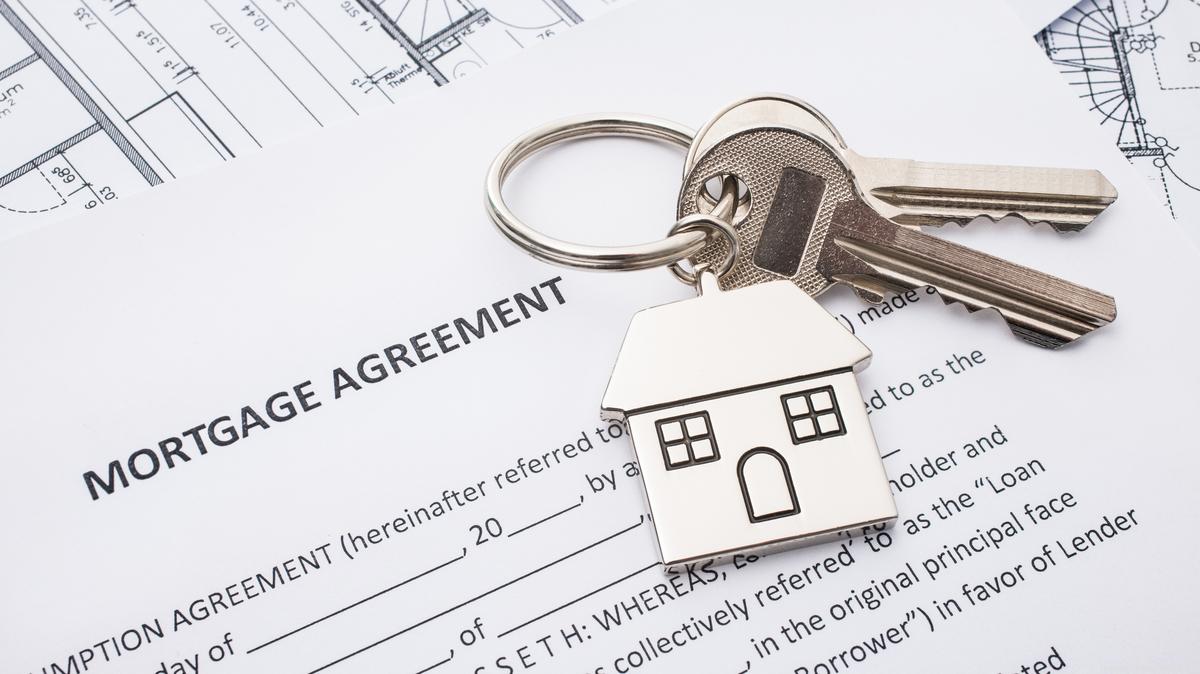 A bill passed by a state Senate committee ahead of this week's recess seeks to assist California's homeowners in the construction of accessory dwelling units, or ADUs.
The bill, AB 561, would allow the state Treasurer to create a program to assist homeowners in qualifying for financing for ADU construction. Sometimes called granny flats or casitas, ADUs have long been touted by housing advocates as a way for California to ease its housing crisis. 
The median statewide construction cost for ADUs in California is $150,000 — less than a fourth of what projects funded through the state's low-income housing tax credit program cost, according to the Terner Center for Housing Innovation at the University of California, Berkeley. Still, construction costs vary throughout the state, according to a report from the Terner Center. In the Bay Area, median construction costs for ADUs stand at $237,000. 
In the last few years, the state Legislature has passed a slew of bills removing obstacles for homeowners seeking to construct ADUs on their properties. But cost can be a barrier to entry for interested homeowners, according to the report, and ADU financing options are limited, according to the office of Assembly Member Phil Ting, D-San Francisco, who authored AB 561. Many homeowners — especially lower-income homeowners — do not qualify for existing ADU financing options, like home equity loans, Ting's office said. 
In late 2020, California's Housing Finance Agency launched a pilot ADU financing program in partnership with the city of Clovis in central California. Acting as a construction lender, the agency set aside $2.5 million for the program, which State Treasurer Fiona Ma said could potentially be "replicated throughout the state."
At the behest of a roster of states and groups like the Terner Center, federally backed mortgage providers like Fannie Mae and Freddie Mac are also considering the creation of ADU-specific loans, according to Ting's office. 
AB 561 seeks to ensure that ADU financing is accessible to a larger pool of homeowners in California. It would require the State Treasurer's Office to create the program, called Help Homeowners Add New Housing, by April 1, 2022. That program would provide secondary loans at low or no interest to homeowners to ensure they qualify for ADU financing, Ting's office said.
AB 561 would mandate that funds be set aside for residents making 100% or less of area median income and require participating homeowners to rent out their ADUs to a tenant for a minimum of two years. The bill does not set parameters for leases, Ting's office said, so homeowners count rent at discounted rates to elderly family members or adult children.
The bill defines "homeowner" as "the owner of a single-family residential property" who owns no more than three residential properties consisting of a maximum of four units each. The bill would not require homeowners to be owner occupants. 
Ting's bill did not specify where funding for the secondary loan program would be sourced. A previous iteration of the bill authored by Ting in 2020 — AB 69 — had proposed CalHFA issue revenue bonds to provide funding for the program, but Gov. Gavin Newsom ultimately vetoed AB 69, saying it could hurt CalHFA's credit score and affordable housing in the state. 
Proponents of AB 561 have suggested funding could come from the state's general fund, into which $81 million was deposited this year to support CalHFA's pilot ADU financing program. 
The bill is expected to be considered by the Senate Committee on Appropriations, which will assess its fiscal impacts, in August. 
Share this news on your Fb,Twitter and Whatsapp
News Nation USA: Latest News Headlines
News Nation USA||USA News||Science||Education||Sports||World