AUSTRALIA
PM's office called lawyer to thank him for advising Porter over rape allegation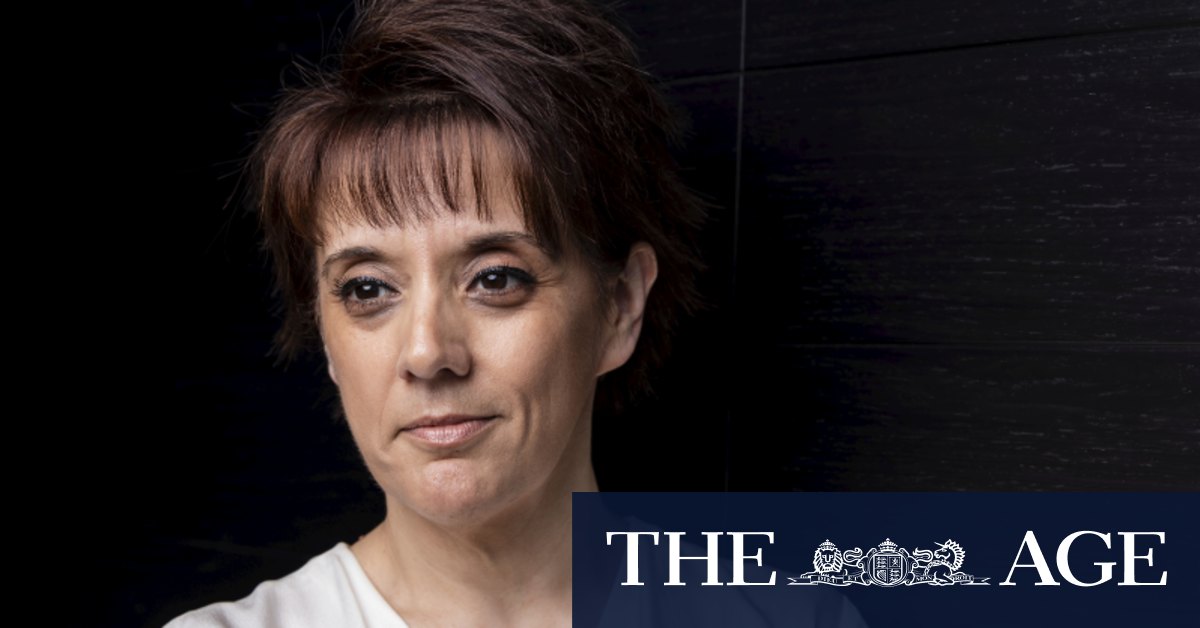 One lawyer at the firm said on Monday they were worried Ms Kimmitt's position would upset the government as MinterEllison represents dozens of agencies and departments from the attorney-general and tax office to immigration and defence.
The specifics of Mr Bartlett's advice to Mr Porter are not known.
The veteran lawyer, who has served on the firm's board for more than two decades, provides legal advice to media companies, including The Age and The Sydney Morning Herald, in order to protect them from defamation. He also advises corporate and government clients on reputational issues, and is known for his negotiation and mediation skills.
Mr Bartlett said in the email to the MinterEllison partners Mr Porter was "fully aware" he couldn't act against a mainstream media company in any defamation lawsuit because of the conflict of interest.
"Normally in such matters I'm working behind the scenes. It came as a shock to me and the AG late yesterday when my name appeared in the media," he said.
In Ms Kimmitt's all-staff email, first made public by the Australian Financial Review , the MinterEllison boss apologised for the pain staff may be feeling.
"The nature of this matter is clearly causing hurt to some of you, and it has certainly triggered hurt for me. I know that for many it may be a tough day, and I want to apologise for the pain you may be experiencing," she wrote, saying staff could seek counselling from the Employee Assistance Program or speak to her or their manager.
Ms Kimmitt said she only found out about Mr Bartlett's involvement through the media.
Mr Bartlett responded to her criticism on the same day. He said in the email, parts of which were first reported by The Australian last week, that he was "still coming to grips with the emails from Annette to all staff and all partners … I think you are entitled to the background".
He said had been working for Mr Morrison in a defamation matter and then, in October last year, at the Prime Minister's recommendation, received instructions from Mr Porter over some "defamatory posts" on a YouTube channel.
He said Mr Porter later sought advice from him about how to respond to questions raised by the ABC's Four Corners program last year. Mr Porter contacted him again after the ABC broke the story that a rape allegation had been made against a current federal minister.
The MinterEllison board is expected to meet this week.
"The situation is untenable," a senior lawyer said.
A well-known senior lawyer at another firm, who requested not to be identified, said beyond managing the potential conflict, advising the Attorney-General would be a coup.
"It's surprising their CEO sees it as such an issue," they said. "It doesn't strike me as such a controversial thing."
Sydney University law Professor Ben Saul said the issue was more a question about whether the firm's internal procedures were followed, rather than an ethical question.
"There's nothing wrongful about taking Mr Porter as a client, it's more a question of how they position themselves and what their procedures are," Professor Saul said.
Loading
Ms Kimmitt said in her email that "acceptance of this matter did not go through the firm's due consultation or approval processes" and had it done so, "we would have considered the matter through the lens of our purpose and our values".
Professor Saul said law firms can decide what clients they take on, and what kinds of matters.
Some of MinterEllison's clients have included Crown casino, big tobacco, coal and asbestos companies, as well as controversial barrister-turned-police informer Nicola Gobbo.
Mr Bartlett and a spokeswoman for MinterEllison declined to comment, while Ms Kimmitt did not return a request for a response.
Tammy Mills is the legal affairs reporter for The Age.
Chris Vedelago is an investigations reporter for The Age with a special interest in crime and justice.
Share this news on your Fb,Twitter and Whatsapp