Atlanta
PPP loan fraud: Atlanta Business Chronicle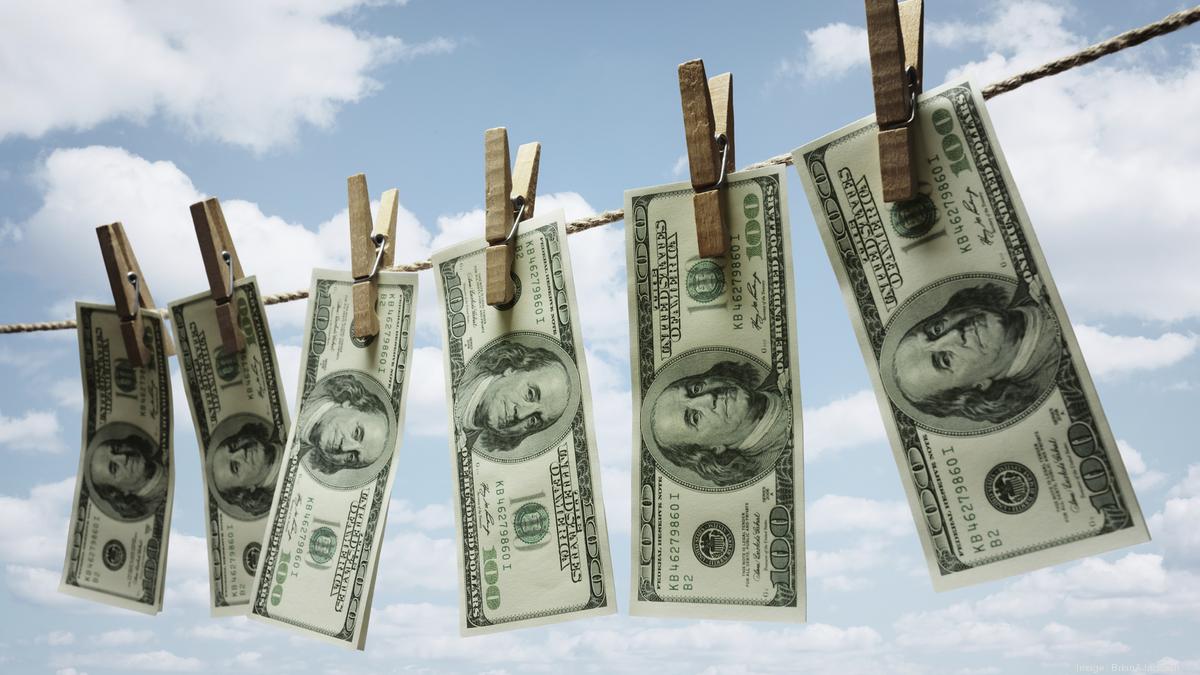 Atlanta Business Chronicle:
Seeking to claw back small business bailout money allegedly siphoned into a money-laundering scheme, the federal government has seized almost $2 million from two Roswell companies.
Atlanta Business Chronicle It's another sign of how the $659 billion Paycheck Protection Program, set up by Congress as a pay-and-chase model, now has federal investigators fully engaged in the chase phase, which experts say will likely continue for years with ongoing indictments. Meanwhile, on Monday congressional leaders were finalizing a new $900 billion COVID relief package that's expected to include $284 billion for another round of PPP loans.
The first round lacked meaningful safeguards, requiring business owners who wanted a slice of the funds to do little more than attest to participating banks that they needed the money and qualified, with banks encouraged to lend, lend, lend in hopes of injecting cash into a suffering economy.
In June, FBI agents seized funds from three Bank of America accounts held by Bellator Phront Group and Elite Executive Services. The two companies share the same Roswell address, and both have Darrell Thomas as a company officer, according to Georgia Secretary of State's records.
Thomas, of Duluth, is one of five small business owners facing federal bank fraud charges in the alleged scheme, which involved five companies based in Georgia, Ohio, Minnesota and Michigan. Each applied for PPP loans of about $800,000, each said they had sixty-something employees, and each reported nearly identical quarterly payroll expenses in 2019, prosecutors allege.
Instead of paying employee wages and business overhead expenses, as Congress intended, most of the loan money was moved between various bank accounts held by the companies, and Thomas used some of the money to buy a Mercedes Benz S Class and a Range Rover, U.S. Attorney BJay Pak has alleged. Another defendant made payments on car loans with her money, while others freely spent their portions on "various personal expenses and withdrawals," prosecutors say.
Not only did the nearly-identical details in the applications raise red flags, but court filings say investigators also determined that none of the businesses filed payroll tax forms with the IRS in 2019 nor in the first quarter of 2020, and four of the companies submitted applications with fake bank statements showing inflated balances.
The companies took advantage of the critical financial assistance, Pak said in a news release when the five were charged. "We will continue investigating and prosecuting those who seek to line their own pockets," he said.
Four of the five defendants have pleaded not guilty. One, Kahlil Green, of Ohio, has agreed to plead guilty to conspiracy to commit bank and wire fraud, cooperate with prosecutors and forfeit $157,000. His sentencing is scheduled in January.
In a court filing earlier this month, an assistant U.S. attorney in Pak's office said Darrell Thomas filed a claim in September with the FBI saying he's the owner of $341,000 seized from one of the three Bank of America accounts.
Prosecutors are asking a judge to declare the funds forfeited to the federal government because they were obtained through bank fraud, wire fraud and money laundering, and to make Thomas pay legal costs.
Also indicted in the case are Andre Lee Gaines, of Dallas, Ga.; Bern Benoit, of California; and Carla Jackson of Tucker.
Attorneys for Thomas and Benoit did not respond to calls and emails from The Atlanta Journal-Constitution on Monday. Green's and Jackson's attorneys said they had no comment about the case, and Gaines's attorney said that while there is more to the story than what appears in court filings, he was not at liberty to discuss specifics.
The seized funds described in the court filing account for less than half of the total $4.1 million in Paycheck Protection Program loans that five companies obtained. Following the indictments in August, Pak said the FBI "seized nearly $3.1 million dollars in PPP proceeds from 10 bank accounts before the defendants could further deplete these funds," so it's not clear how much money still hasn't been accounted for.
Critics of PPP have not only assailed the program's lack of safeguards, but also how it left minority-owned companies and true mom-and-pop businesses in the lurch by encouraging banks to work with established clients, putting savvy and politically connected borrowers at the front of the line.
"If we double-down on the wrong programs," Sarah Crozier, communications director for the Main Street Alliance told reporters in a Zoom call earlier this month, "without an eye to what comes next, and do not invest in the ones that are alleviating disparities, we are going to come out of this crisis a much weaker country and economy than we could have."