Atlanta
Insurers to battle in court over $61M verdict in Atlanta Kroger shooting – Atlanta Business Chronicle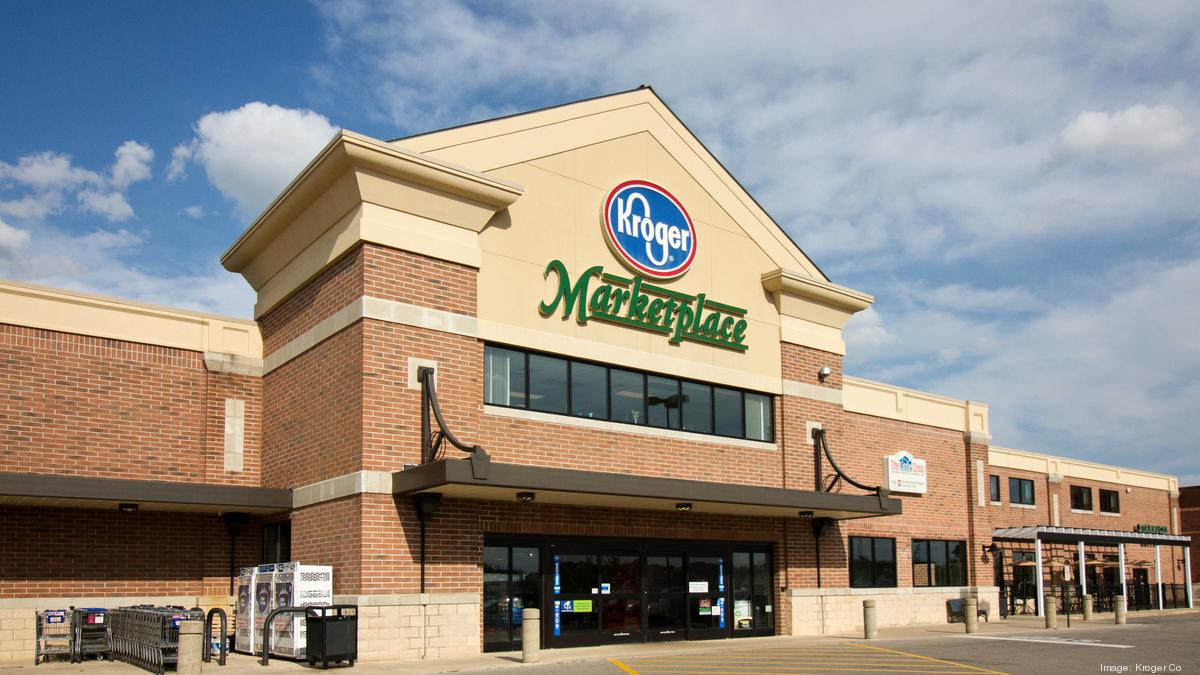 Two big insurers are set to battle over a $61 million jury verdict stemming from a shooting at an Atlanta Kroger store.
In a complaint filed Feb. 11 in Georgia State-wide Business Court (read it here), Cincinnati-based Great American Insurance Co. contends that New York-based Starr Surplus Lines Insurance Co. breached its obligation to settle a personal injury/premises liability claim against The Kroger Co. (NYSE: KR) related to the shooting.
In the shooting, LaQuan Tremell Taylor, a 27-year-old navy veteran, was robbed, carjacked, and shot at least 12 times in the parking lot of a Kroger grocery store located in Atlanta. The exact store is not identified in the court filing.
Taylor survived the shooting, and later sued Kroger. A trial was held in April 2019.
Taylor alleged Kroger was negligent for not having proper security and permitting criminal activity at the store, which was in a high-crime area. Kroger's loss prevention team ranked this store 10 on a scale of 1 to 10 in identifying the need for security. Kroger also assigned the store one of the highest scores in Kroger's Atlanta Division on its internal security index scale, according to Great American's complaint.
Great American charges in its complaint that, "Handed numerous demands from the plaintiff squarely within its policy limit, and despite repeated warnings from defense counsel and Great American of the possibility of a runaway jury verdict that could penetrate deep into Kroger's excess [insurance] coverage, Starr dug in and refused to settle or to offer its policy limit to attempt to settle. Instead, it rolled the dice and let the case be taken out of its hands and placed in the hands of a jury. The jury returned an $81 million verdict."
The court later entered a final judgment against Kroger of $61,441,494.
Great American contends that "Starr's decision to gamble on a jury verdict is a violation of its duty under Georgia law to act as an ordinary prudent insurer would and settle claims – within its policy limit in good faith – that it knew or should have known would result in a substantial excess verdict against its insured."
After the verdict, Great American says, Starr refused to contribute more than its policy limit, forcing Great American to step in to protect Kroger and settle the Taylor action.
Great American is asking the court to let it recoup from Starr of the amount it contributed to the settlement.
According to the court filing, Taylor' life was forever changed by the shooting.
"After three weeks in a medically-induced coma, roughly a year in the hospital, thirteen or more surgeries, and multiple millions of dollars of medical treatment and rehabilitation, Mr. Taylor will live the rest of his life a partial paraplegic from a severe spinal cord injury," Great American says in its court filing. "He has extensive scarring across his entire body as a result of his gunshot wounds and intensive surgical procedures and continues to experience periodic excruciating nerve pain. There was no question that a jury would be sympathetic to Mr. Taylor's situation."
Share this news on your Fb,Twitter and Whatsapp