Atlanta
Here's why Wells Fargo is ending personal credit lines – L.A. Biz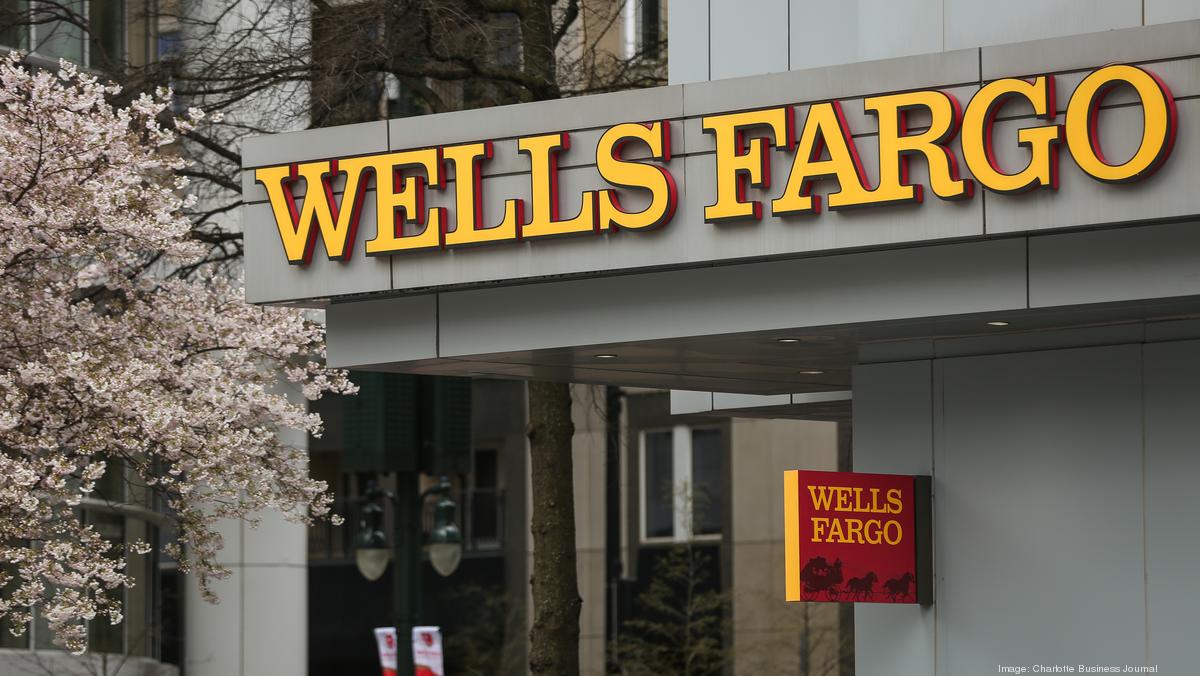 Wells Fargo & Co. is shutting down personal lines of credit in the coming weeks, according to a CNBC report.
Wells Fargo (NYSE: WFC) said the decision to close existing personal lines of credit and stop offering new ones would allow it to focus on credit cards and personal loans, a separate product. Customers have been given a 60-day notice and will receive multiple reminders. The bank said closures could affect customers' credit scores, according to a letter cited in the CNBC report. It also emphasized that the decision is final.
The San Francisco-based bank did not specify how many borrowers would be affected. The revolving credit lines, billed as an option for home improvement or debt consolidation, range from $3,000 to $100,000.
"As we simplify our product offerings, we made the decision last year to no longer offer personal lines of credit as we feel we can better meet the borrowing needs of our customers through credit card and personal loan products. We realize change can be inconvenient, especially when customer credit may be impacted. We are … committed to helping each customer find a credit solution that fits their needs," Wells Fargo said in a statement obtained by the Charlotte Business Journal.
Senator Elizabeth Warren, D-Mass., a persistent critic of the bank's management during and after its fake accounts scandal, lambasted the move in a tweet on Thursday evening.
Dick Bove, an analyst at Odeon Capital Group, said he thinks this decision is related to the asset cap. Wells Fargo said it is not. The Federal Reserve levied that cap in 2018, following a fake-accounts scandal where millions of accounts were created without customers' knowledge in a toxic sales environment. Years later, the bank continues to face backlash from regulators and customers. Problems were uncovered across multiple business lines.
Wells Fargo is still operating under 10 public consent orders. CEO Charlie Scharf has said the bank will continue to focus investments on risk management as its No. 1 priority.
Bove said Wells Fargo has an excuse in saying the government is forcing the change, although that argument would likely not sit well with regulators. He said ending personal lines of credit also directs customers to more profitable lending options.
"There is a very clear, subtle message here, which is, 'Hey, we'd love to give you the money, but we can't do it,'" Bove said. "The most important thing for shareholders is they're shuffling the deck to get the most profitable customers and perhaps get rid of customers who are somewhat less profitable."
Wells Fargo shares are up on the year, despite a mild price drop in June. They closed at $43.40 per share on Wednesday, a 46% increase from early January.
Scharf continues to make drastic cuts at Wells Fargo to improve efficiency and profitability. Covid-19 and the related economic uncertainty has made that more difficult. Last year, the bank stopped accepting applications for home equity lines of credit, or HELOCs. Later that year, it also stopped offering auto loans through independent dealerships.
Wells Fargo has chosen to exit multiple business lines — asset management, corporate trust, student loans and Canada-based equipment financing — following an extensive business-by-business review process. 
Scharf has been openly critical of Wells Fargo's credit card business. That market is underpenetrated, and the bank has work to do in becoming more competitive, he told investors on a first-quarter earnings call in April. In early June, Wells Fargo debuted its Active Cash card, offering a 2% cash-back reward on purchases and no annual fee. The bank has said it will release a low-rate Reflect card later this year, followed by a new rewards card line in 2022.
The bank is scheduled to release its second-quarter earnings at 8 a.m. on Wednesday.
Share this news on your Fb,Twitter and Whatsapp
News Nation USA: Latest News Headlines
News Nation USA||USA News||Science||Education||Sports||World