Atlanta
Atlanta's Northside Hospital plans $400M patient tower in Gwinnett – Atlanta Business Chronicle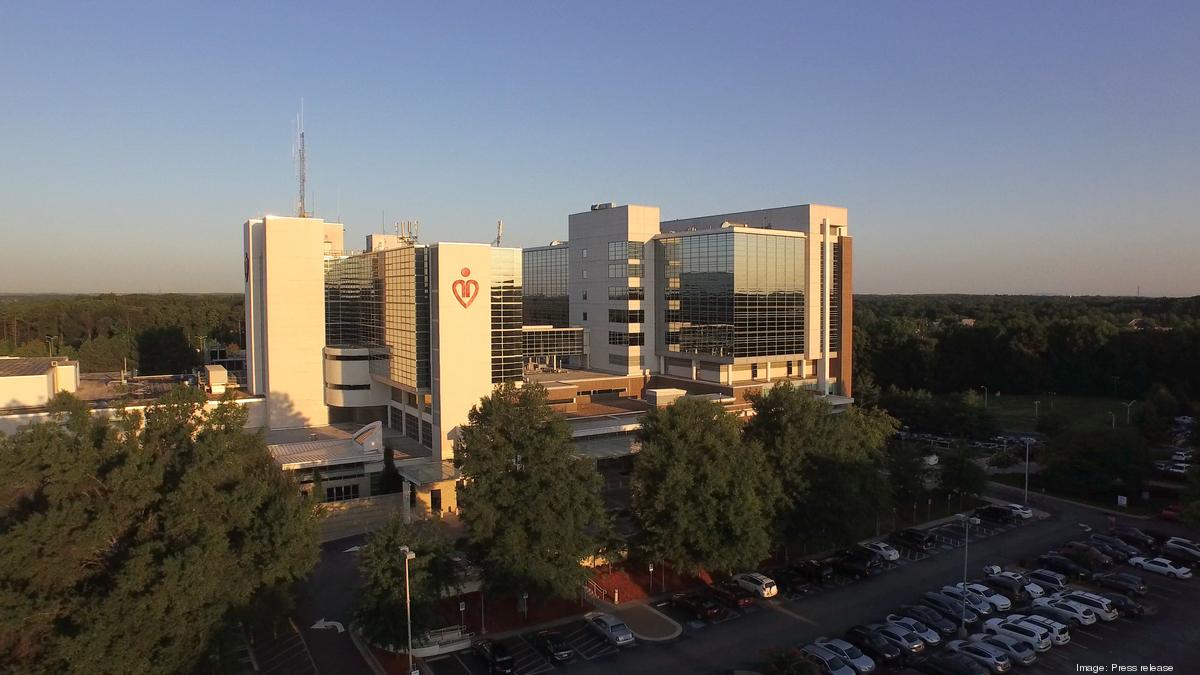 One of the largest new healthcare construction projects in metro Atlanta in recent years is being proposed.
Northside Hospital plans to construct a 10-story patient tower at Northside Hospital Gwinnett in Lawrenceville, according to a letter of intent filed May 3 with the Georgia Department of Community Health.
The project would have an estimated cost of $400 million.
Other major hospital projects now underway in the metro area include Children's Healthcare of Atlanta's $2 billion campus under construction in Brookhaven, Emory University Hospital Midtown's nearly $500 million cancer tower, and Northeast Georgia Medical Center's planned $700 million expansion in Gainesville.
Northside Hospital Gwinnett is proposing to construct the new patient tower on the north side of the existing hospital and renovate certain space in the existing hospital building. The project would add 206 patient beds. The project would also relocate, renovate, and/or expand certain inpatient and/or outpatient departments.
Northside Hospital Gwinnett has not yet made public the specific reasons the new patient tower is needed. But in plans filed with the state in 2020, the hospital noted that since 2000, Gwinnett County has been consistently ranked among the fastest-growing counties in Georgia, with a projected 93,000 new residents between 2019 and 2024.
The project will have to be approved by state health regulators before it can proceed.
Northside Hospital Gwinnett has 353 beds and includes the Strickland Heart Center's cardiovascular specialties, the Gwinnett Women's Pavilion, and cancer genetic testing. It has more than 4,000 employees.
Northside Hospital Gwinnett last August got the greenlight from state health regulators for a $57 million expansion and renovation of its emergency department. The hospital is one of only 10 designated Level 2 trauma centers in Georgia. The hospital noted that the expansion was needed to meet the healthcare needs of its rapidly growing service area.
Share this news on your Fb,Twitter and Whatsapp