Atlanta
Atlanta Inno – Record number of Atlanta venture capital firms raised funds in 2021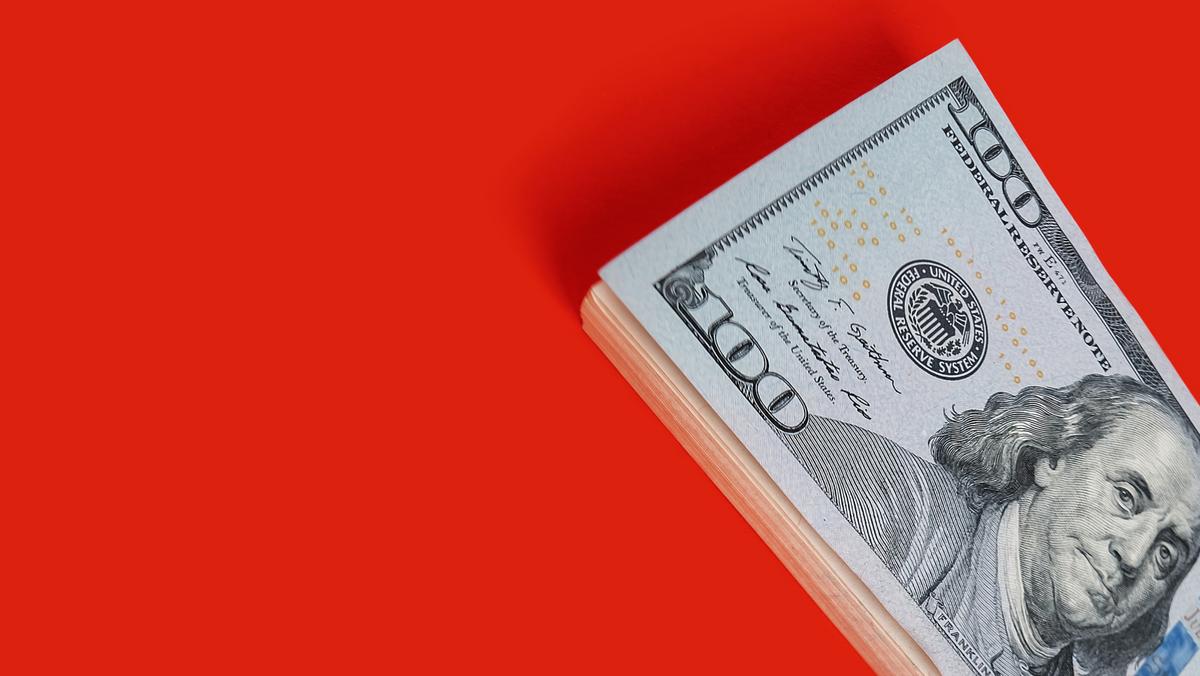 Atlanta technology leaders have long called the lack of venture capital firms in the city a weakness for the innovation ecosystem, but that landscape is changing.  
Eight Georgia venture capital firms raised funds totaling $439 million in the first half of 2021, according to a PitchBook and the National Venture Capital Association's Venture Monitor report for the second quarter. PitchBook defines venture capital funds as pools of capital raised for investing in startup equity and does not include growth-stage firms, which it considers private equity.
That amount of funds is a record for the city. In 2019, seven funds were raised. The number of venture capital firms in Atlanta is growing alongside massive growth in startup funding.  
Georgia companies have raised almost $2 billion of venture capital in the first half of this year, already surpassing the total amount of money raised in 2020, according to the PitchBook report. That's the most companies have raised since the report started in 2006.  
As Atlanta emerges as a tech hub, continued growth in venture money is a key component to a health technology ecosystem, said John Yates, a technology attorney at Morris, Manning & Martin. 
Nine Atlanta venture capital firms are raising or have closed first funds this year, according to Atlanta Inno reporting. 
First funds emerging in 2021 is a national trend, according to the PitchBook report. There were 67 new funds totaling $3.6 billion in the first half of the year, which is on track to surpass last year's new funds.
More firms in Atlanta means more companies have an incentive to grow locally, Yates said. Those firms also provide startups with connections to growth-stage capital coming from other markets, such as Boston or New York. 
Atlanta has historically lacked seed to Series A institutional investors, Yates said. Eight of the new funds target this growth point for startups. 
The dot-com bubble in the late '90s could serve as a lesson for these new firms, Yates said. A hot tech market with high startup valuations and lots of capital resulted in a crash where new investment firms had portfolios of stagnant companies. Yates says the market isn't at that point, but these new funds need to be deliberate about investing. 
"They don't have a track record yet," Yates said. "They need to be careful and cautious about how they deploy capital so they can build that record." 
Many of the new early-stage firms are led by experienced entrepreneurs who understand the operational side of building a company, which will help the founders in their portfolio and the success of the firm, Yates said. 
"They're not just pure investors," Yates said. "They have the value of knowledge and the capital. That's vital." 
Here's a list of Atlanta firms that are raising or have closed their first fund in 2021.  
Automotive Ventures 

This $7 million fund invests in automotive technology, such as innovations in the retail car market or autonomous and electric vehicles. CEO Steve Greenfield spent about a year raising the fund, which closed in June. Automotive Ventures has 70 investors. 
Circadian Ventures 

Founded in 2020, Circadian Ventures is raising a $15 million fund targeting early-stage startups founded by veteran entrepreneurs. Serial entrepreneur and investor Mike Dowdle started the firm after doing syndicate investing because he saw a need for more early-stage firms in the market.  
Collab Capital 

This early-stage investment firm closed a $50 million fund focused on startups led by Black founders in late May. Google for Startups Head Jewel Burks Solomon, Atlanta Techstars Social Impact Accelerator Director Barry Givens and Goodie Nation Co-Founder Justin Dawkins founded the firm a year and a half ago.  
Mammoth Scientific 

This firm launched a $100 million fund to help health science and technology startups grow past their Series A round. The Mammoth team includes health experts and entrepreneurs, including Dr. Jay Yadav, who is also CEO of Marietta-based MiRus. The fund comes during a time in which the life science sector is seeing a record amount of capital growth. 
Overline 

Led by partners Michael Cohn and Sean O'Brien, Overline closed $27 million for early-stage startups in the Southeast in March. The firm has mostly local investors, including Atlanta marketing technology startup Mailchimp, media giant Cox Enterprises and Atlanta Tech Village founder David Cummings. The firm announced its initial close in April 2020.  
Panoramic Ventures 

Serial entrepreneur Paul Judge and BIP Capital CEO Mark Buffington rebranded BIP Capital into Panoramic Ventures. Its first, $300 million fund focuses seed to Series B startups founded by underrepresented entrepreneurs in underrepresented regions. The formation of the fund was announced in February, and the partners had raised a little over a third of it.  
Silicon Road Ventures 

Silicon Road Ventures closed its $31 million in early March. Founded in 2019, the firm invests in startups across the country that focus on innovation in retail, e-commerce, financial technology, payments, logistics and supply chain. Its goal is to fund 40 startups over four years, partners Sid Mookerji and Ross Kimbel said.  
Sound Media Ventures 

Sound Media Ventures is raising a $25 million fund to support media technology startups. Founder Shep Oren started the fund in 2020 and has backing from executives in esports, music and film. The firm is focused on early-stage startups from anywhere in the world.  
Zane Venture Fund 

Early-stage investment firm Zane Venture Fund closed a little under 10% of its $25 million fund in late May. The firm is focused on investing in diverse founders who are creating technology-enabled solutions in the Southeast. The close includes investments from Calendly CEO Top Awotona and Fulcrum Equity Partners Founder Jeff Muir. The firm was founded by Shila Nieves Burney in 2018. 
Atlanta Inno's Fire Awards 2021
Share this news on your Fb,Twitter and Whatsapp
News Nation USA: Latest News Headlines
News Nation USA||USA News||Science||Education||Sports||World