Movie/TV News
Showtime Servers Crash Ahead of Floyd Mayweather & Logan Paul Fight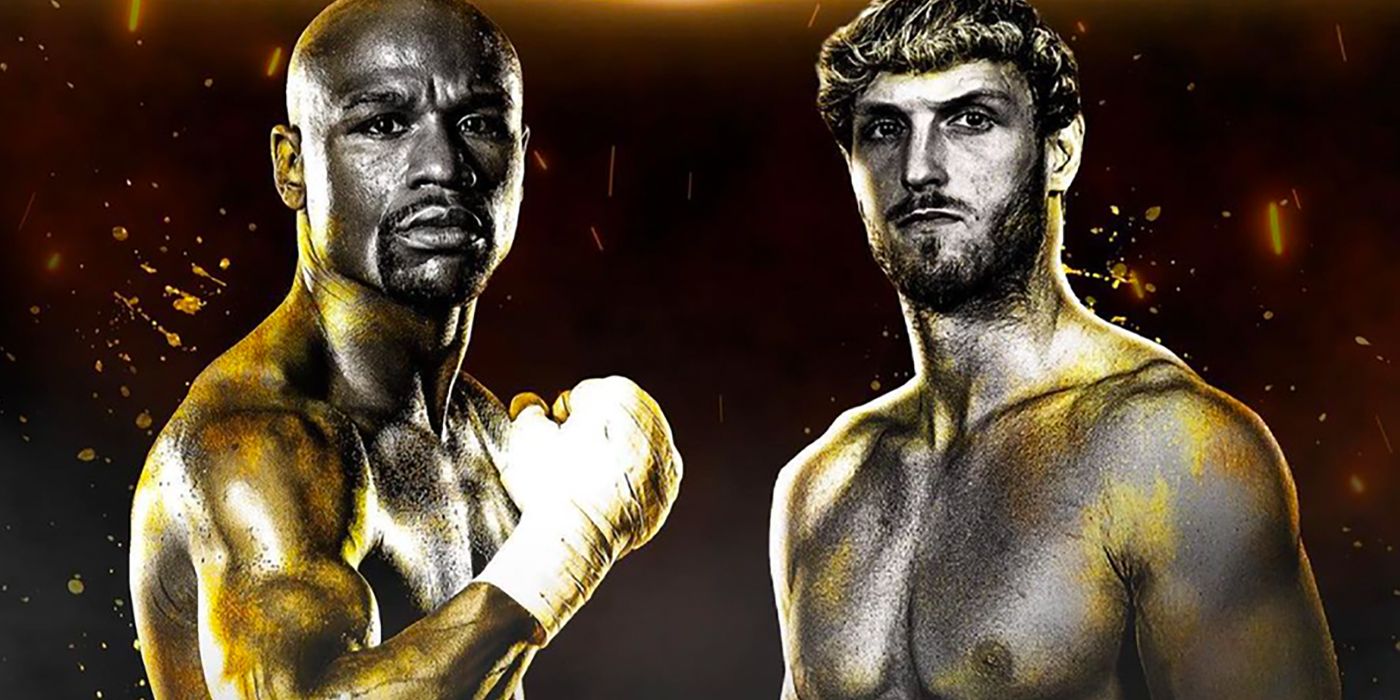 Showtime angers fans anxiously waiting to watch the Floyd Mayweather and Logan Paul fight as the network's servers crash.
Showtime's servers have crashed ahead of Floyd Mayweather's fight with Logan Paul. Paul started gaining fame with his outrageous YouTube videos but has recently started a career fighting in the UFC. Paul doesn't have much experience as a fighter, but the drastic switch in his career drew attention from fans when he fought fellow YouTuber KSI. His fight tonight with Mayweather had gained much more media attention however, as Mayweather is a renowned boxer with a 50-0 record when he retired in 2017.
As Showtime tweeted out the match would start in 30 minutes, angry fans responded, saying Showtime's servers had crashed. The network will hopefully get their servers working shortly as viewers have already paid $49.99 to watch the fight.
Related: YouTuber Jake Paul's Arrest & Bail Controversy Explained
Mayweather is an incredibly popular boxer, and with Paul and his brother Jake being incredibly controversial, MMA fans were more than looking forward to this match-up. But having a streaming service crash ahead of a big event isn't unheard of and usually, they are able to fix things fairly quickly. Disney+ temporarily went down back in February as WandaVision fans tuned in to watch the highly-anticipated seventh episode "Breaking the Fourth Wall." Showtime's servers going down is a little different however as viewers have to pay for the premium channel as well as the event itself. Depending on how quickly Showtime is able to fix the issue, the network may or may not have to refund people for the glitch.
More: Logan Paul: Mega Boxing Fight Against Brother Jake Is 'Inevitable'
Source: Showtime
Chrissy Teigen Exits Never Have I Ever Season 2 Amid Bullying Controversy
About The Author
Share this news on your Fb,Twitter and Whatsapp
News Nation USA: Latest News Headlines
News Nation USA||USA News||Science||Education||Sports||World