Movie/TV News
Love Island USA: Why Leslie Golden Left The Show Suddenly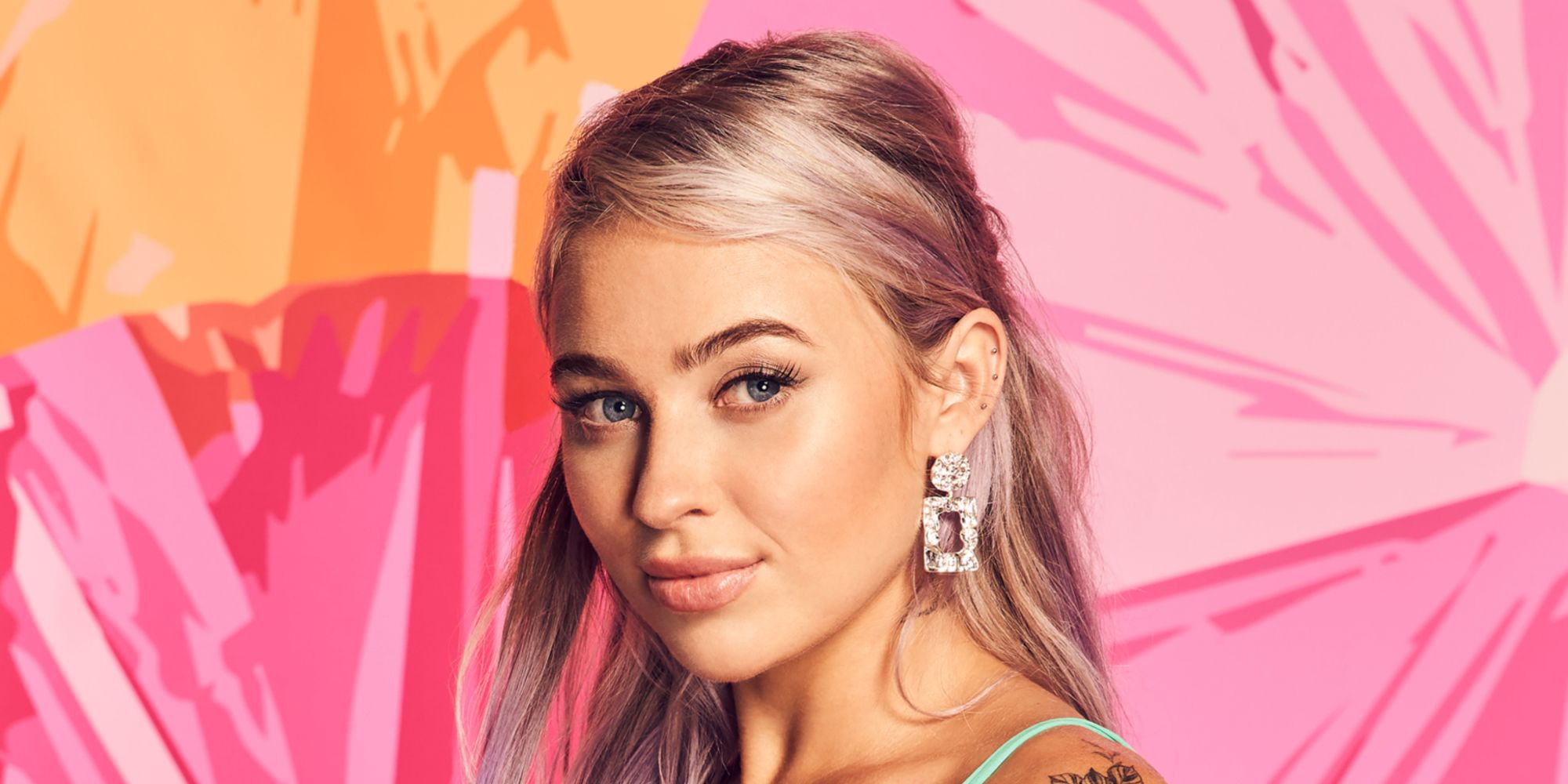 Leslie Golden has now explained why she left Love Island USA season 3 suddenly. Find out Leslie's real reason for exiting Love Island.
The fans are wondering why Casa Amor newbie Leslie Golden left Love Island USA season 3 unexpectedly, and she has now revealed her real reasons for exiting the show. Last year, Noah Purvis was suddenly cut from Love Island USA season 2 after his work in adult films came to the surface. And when it comes to season 3, there have been quite a few casting mishaps so far.
After entering the Love Island USA villa along with Wes Ogsbury, Slade Parker had to leave the show immediately due to family issues that remain unclear. The show then introduced its Casa Amor cast including Tony Caraballo a.k.a. Ballo. However, certain social media posts from Ballo came to the surface and were deemed problematic. As a result, Ballo was promptly cut from the show before the Casa Amor twist began. Now, Leslie is the latest islander to "disappear" from the cast suddenly.
Related: Love Island: Kay Taylor Spills The Tea On Cinco, Will, Javonny, & Wes
Leslie Golden has taken to social media to explain why she left Love Island USA season 3 prior to Sunday's episode 19. The show largely dismissed her exit and offered a blink-and-you-miss-it mention that Leslie was no longer there. Leslie has now opened up about why she exited the series via her Instagram Stories, and screenshots are included below. "Personal reasons," she wrote initially. But when a fan pushed back on whether she left due to her drama with Shannon St Claire in episode 18, Leslie was quick to dismiss that theory. She explained, "No no no, completely unrelated to the drama I swear! I know how it seems but I have no beef with anyone there [shrug emoji]."
Time will tell if Leslie Golden will get more specific about her sudden Love Island USA exit. It has been a trend in the past for islanders dealing with casting mishaps to not comment further on what really happened, potentially due to contractual reasons. On the other hand, it appears that Leslie left on her own terms, so it's possible that she can share whatever information she wants to. With an elimination round coming up on this Sunday night episode, it was likely that Leslie would have been sent home anyway along with her Casa Amor co-star Genevieve Shawcross. However, it was made clear on the show (and in Leslie's Instagram posts) that she left the villa way before any of that even happened.
The fans should stay tuned to find out more details about Leslie's Love Island departure as the days and weeks go by. It could be that she won't share any more details from this point forward, but there is also a chance that she'll reveal more information over time.
More: Love Island USA: Aimee Flores & Wes Ogsbury Still Dating After Show
Love Island USA season 3 airs Tuesdays, Wednesdays, Thursdays, Fridays, and Sundays at 9pm ET/PT on CBS.
Sources: Leslie Golden on Instagram
Kim Kardashian Is Accused of Photoshopping North to Look 'Skinnier'
About The Author
Share this news on your Fb,Twitter and Whatsapp
News Nation USA: Latest News Headlines
News Nation USA||USA News||Science||Education||Sports||World