Movie/TV News
Love Island USA: Laurel Goldman Teases New Boyfriend On Instagram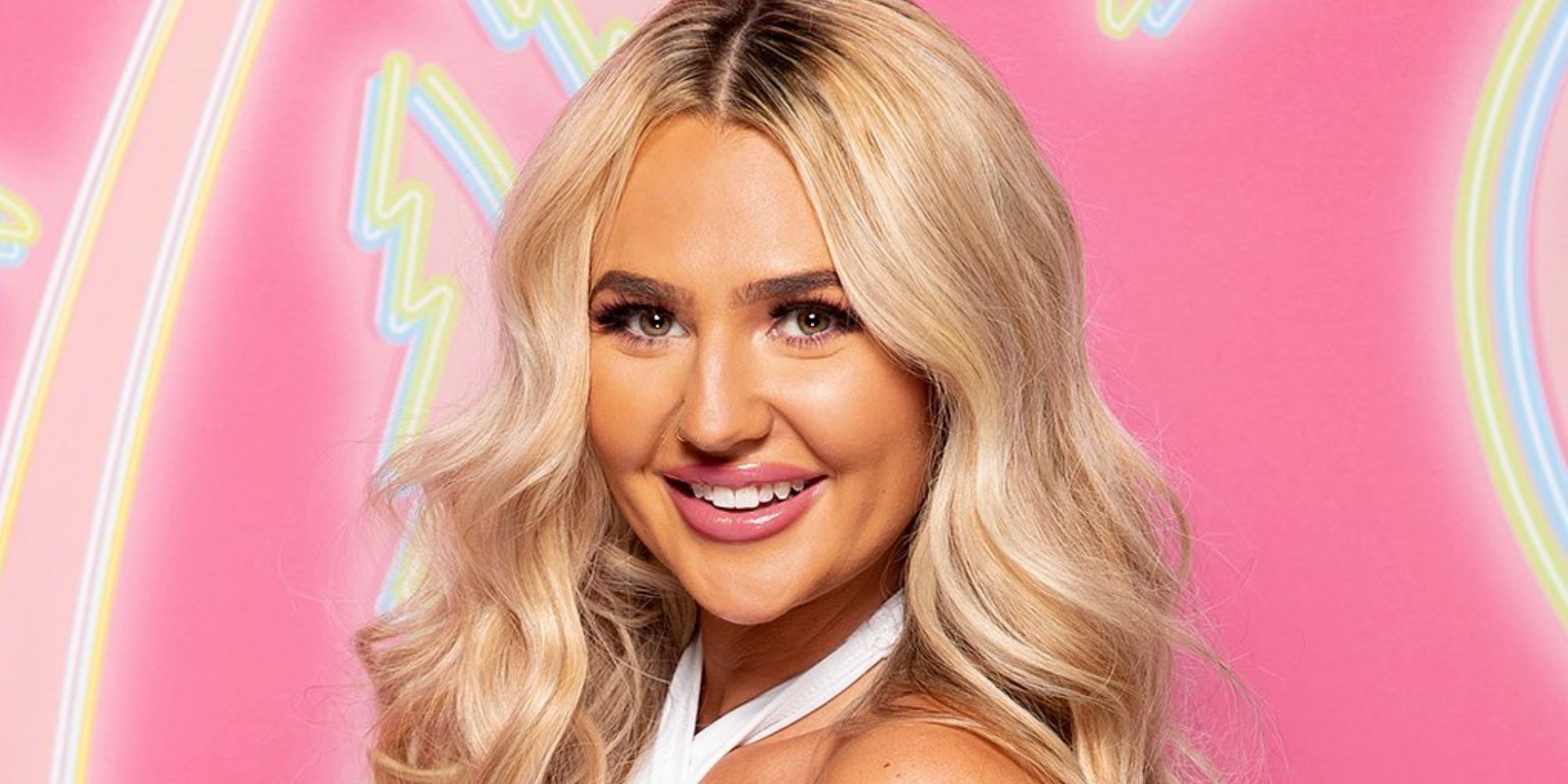 Love Island USA season 2 star Laurel Goldman has moved on from Carrington Rodriguez. She just teased her new boyfriend on Instagram.
Love Island USA star Laurel Goldman has officially moved on from Carrington Rodriguez, and she is now teasing a picture of her new boyfriend on Instagram. The fans first met Laurel during the Casa Amor twist on season 2. Most of the villa boys were coupled up and pretty committed at the time, but Carrington had literally just called it quits with Kierstan Saulter. After spending half of the season together, Carrington and Kierstan agreed to just be friends. Unfortunately, Kierstan was only able to miss Carrington the entire time that he was away. On the other hand, Carrington did allow himself to meet new people at Casa Amor.
Continue scrolling to keep reading
Click the button below to start this article in quick view.
It was Carrington and Kierstan's Love Island breakup that allowed him to get to know Laurel and bring her back to the main villa. Kierstan was initially brokenhearted but ultimately respected his decision to move on. In turn, Carrington and Laurel moved forward as a couple that made it all the way to the grand finale. While Carrington and Laurel placed fourth overall, they still went on to date in the real world after the season wrapped. And yet, the long-distance dynamic of their relationship just wasn't sustainable for these two. Toward the end of 2020, Laurel and Carrington announced that they had broken up.
Related: Love Island: Why Fans Think Carrington & Caleb's Friendship Is Over
Now, Laurel Goldman is moving past her Love Island USA heartbreak with someone new. After months of posts that were exclusively about Laurel and her girlfriends, the fans began to notice that the Love Island bombshell was dropping some hints about being in love and starting a new relationship. On Tuesday, February 9, Laurel finally answered via Instagram Stories the question that was in all of her fans' minds: "Are you seeing someone? You seem happy!" Laurel replied, "I am very happy. Thank you for noticing. [heart emoji]" While it is true that her response didn't answer the question, Laurel chose to include a picture (seen below) where she appears to be with a new guy.
At this point, the identity of the man in Laurel's picture is still unclear to the fans. However, if she is getting comfortable sharing that she's now in a new relationship, it is likely that we will find out who he is very soon. As always, the Love Island USA fans should stay tuned for more news about the islanders and their new relationships.
While we wait for Love Island USA season 3, we keep checking up on the stars of season 2. We hope that this relationship works out for Laurel!
More: Love Island USA: Caleb Hosts Chaotic Q&A, Gets Even More Death Threats
Sources: Laurel Goldman's Instagram
90 Day Fiancé: Rose Vega Unrecognizable After Supermodel Makeover
About The Author