Movie/TV News
Loki Is An Origin Story For Renslayer, Before She Becomes The Comic Character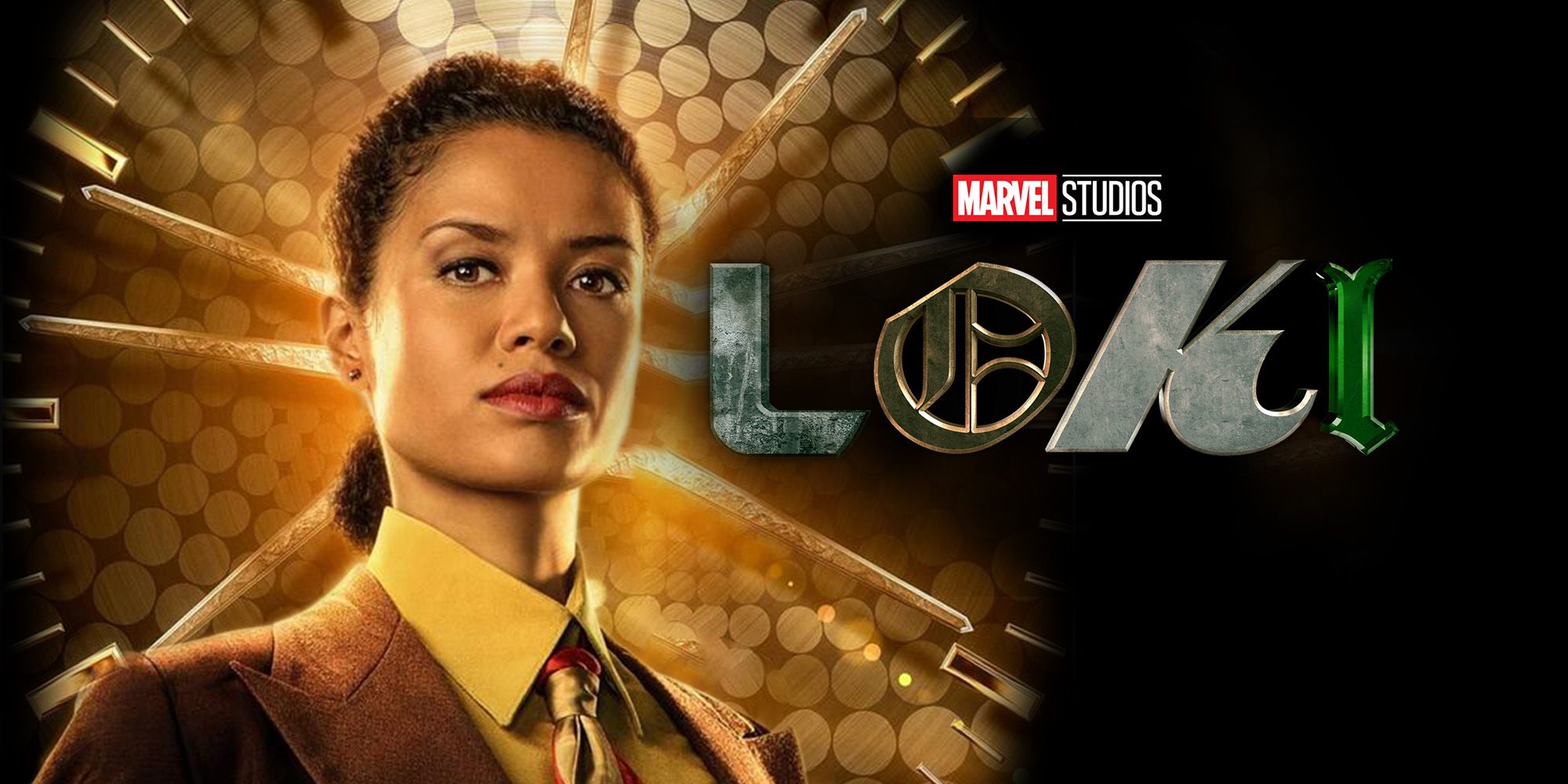 Exclusive: Gugu Mbatha-Raw confirms to Screen Rant that Loki is also an origin story for Renslayer, before she becomes the comics character.
Screen Rant can now exclusively confirm that Loki is an origin story for Ravonna Renslayer, predating her comic character identity. While the series may have only released one episode so far, Renslayer has already had an important role to play in how she decided to handle the deviant God Of Mischief for the TVA. Now it looks like the series is setting up a future arc for her character as well.
In the comics, Ravonna Renslayer factors heavily into numerous Kang the Conqueror story arcs. Originally from a kingdom in the 40th century that ran astray of Kang, the villain quickly fell in love with Ravonna. Though at first she hated him for trying to take over her home, eventually she returned his feelings after Kang proved himself to have some decency and helped free her people from another villain. Being the only woman Kang loves, there are many tales of self-sacrifice and desperate attempts to save one-another as Renslayer and Kang survive assassination attempts, battles with heroes from the Avengers to the Fantastic Four, and even deal with their own murderous passion. On one occasion, in her fury, Renslayer even managed to kill Kang and take over his kingdom, resurrecting him only to murder him again out of her continued anger.
Continue scrolling to keep reading
Click the button below to start this article in quick view.
Related: Loki Cast Guide: Every New & Marvel Comics Character
During Screen Rant's recent interview with actor Gugu Mbatha-Raw, she confirmed that Loki would be an origin story for Renslayer, before she became the character known in the comics. Furthermore, Mbatha-Raw says that knowing the version in Loki was before Renslayer became the powerful force she is in the comics alleviated a lot of the pressure for her. Read her exact words on the subject below:
I read a little bit about Renslayer in the comics. But initially, the producers and Kate did let me know that this section that we're in with the TVA is more of an origin story for her. In a way, that let me off the hook of having to know everything that comes next, because we're starting pre-comics. That was kind of exciting as well, to be able to feel a sense of ownership over her.
Gugu Mbatha-Raw is best known for her work on Apple TV's The Morning Show, season 3 of Netflix's Black Mirror, and for her work in movies like 2017's Beauty and the Beast and 2020's Misbehaviour. Loki the series is being helmed by director Kate Herron, with Tom Hiddleston back in the titular role. The 6 episode series is only airing on Disney+, with releases scheduled for the middle of the week on Wednesdays.
Making Loki an original story like this gives the MCU a lot of freedom with Ravonna Renslayer and her potential relationship with Kang the Conqueror. And with the series technically taking place after Avengers: Endgame, Loki could be doing a lot of heavy lifting setting up Phase 4 of the MCU. Especially if Kang does end up being the major big bad as many suspect he will be. Whether or not Renslayer's story will continue past Loki seems uncertain, but it will be interesting to see Mbatha-Raw's take on the early version of the character knowing what she eventually becomes in the comics.
Loki releases new episodes every Wednesday on Disney+
More: Every Loki Variant Rumored For The Marvel Show
90 Day Fiancé: Angela Deem Unrecognizable As She Parties With Dr. Obeng
About The Author
Share this news on your Fb,Twitter and Whatsapp
News Nation USA: Latest News Headlines
News Nation USA||USA News||Science||Education||Sports||World