Movie/TV News
God Of War Developer Receives Abusive Messages Following Delay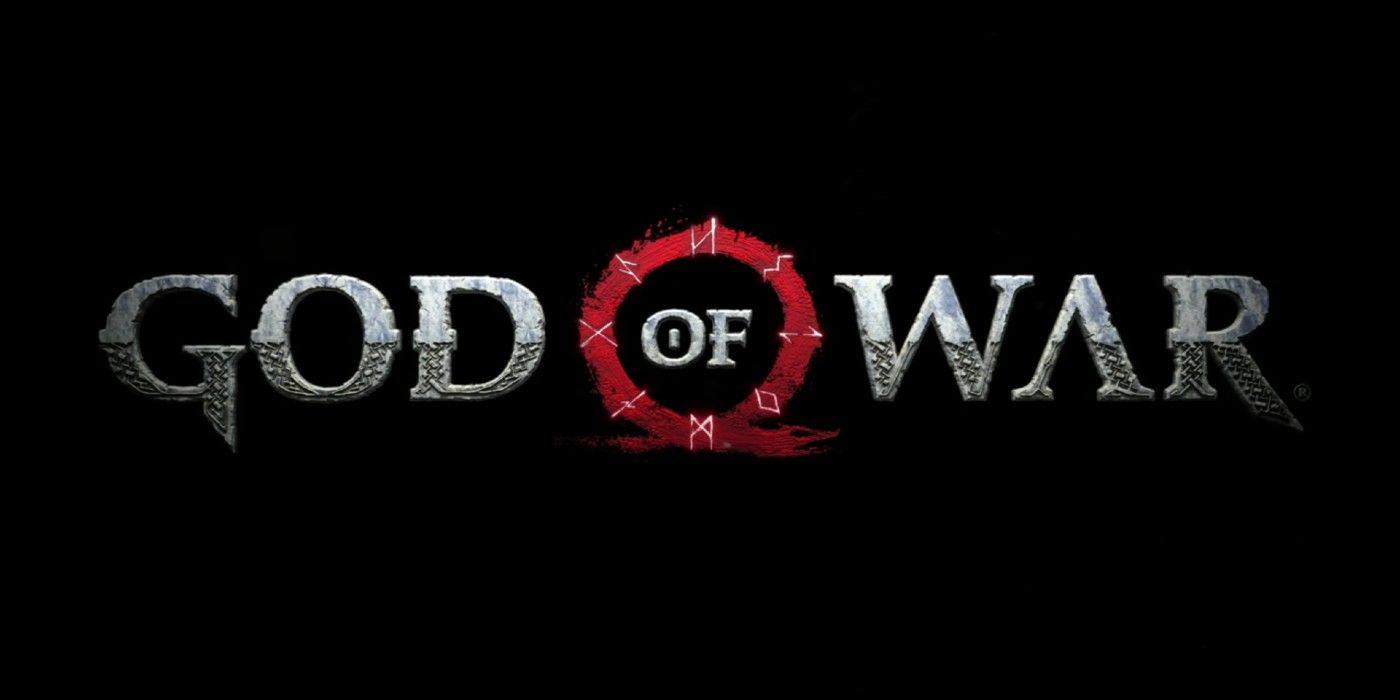 God of War studio employees have begun receiving threats and harassments online in response to the Director's decision to delay the sequel.
Following the recent announcement of God of War: Ragnarok's delay, developers at the Santa Monica Studio have begun receiving threatening messages online, including some of the new hires. Some fans of the series have not taken the highly anticipated sequel's delay well, with the usual pitchforks and torches being pointed at the developers, even with the game's director taking responsibility.
While the latest game was technically the eighth installment in the franchise, many consider it to be a reboot for the God of War series. The look and feel of the games have been altered and brought into the mainstream form of action-adventure IPs made popular by Sony over the past decade. Just this week, Santa Monica Director Cory Barlog announced that the decision behind delaying the sequel to 2018's God of War until 2022 was his own and not one made by Sony. Unfortunately, it seems that has not done much to quell the angered members of the game's community, with many taking to social media to harass employees of the studio. 
Continue scrolling to keep reading
Click the button below to start this article in quick view.
Related: God Of War 2 & Horizon Forbidden West Were Reportedly Always Meant For PS5, PS4
The hateful spite has even been directed at one of the studio's most recent hires, RoosterTeeth and IGN alumni Alanah Pearce. After leaving the team at Funhaus, Pearce joined Santa Monica late last year as a junior writer and female developer working on the sequel. Pearce has posted online on her Twitter account about the fan's responses to the game's delay, taking the response in good strides as an individual that is used to this kind of hate-filled speech directed her way online. 
Aside from the ones I got for being hired in the first place, I think this is my first game-dev-related abusive message. I'VE FINALLY BEEN INITIATED, LOOK AT ME GO! 🎉 pic.twitter.com/17jNTGGvSx

— Alanah Pearce (@Charalanahzard) June 4, 2021
After posting a screenshot of the message sent to her, many others have come forward in support of Pearce in replying to the thread, including the official Santa Monica Studio Twitter account. Barlog has also spoken out about the public's treatment of his staff, coming to her defense and of any others who have experienced similar harassment due to his decision in delaying the sequel.
Fans need to remember that these developers are people, not just names on a screen or robots working day and night to make video games for their enjoyment. Sending these cruel and horrible messages to people is not going to get the game released any quicker, in fact, it may delay God Of War 2 further with developers taking rightly earned mental health breaks from work and social media. 
Next: God Of War: How Kratos Got From Greek To Norse Mythology In Canon
Source: Alanah Pearce/Twitter
What Mass Effect's Rachni Queen Choice Says About Shepard
About The Author
Share this news on your Fb,Twitter and Whatsapp
News Nation USA: Latest News Headlines
News Nation USA||USA News||Science||Education||Sports||World