Movie/TV News
E3 Rested On Its Laurels, Paving the Way for Summer Game Fest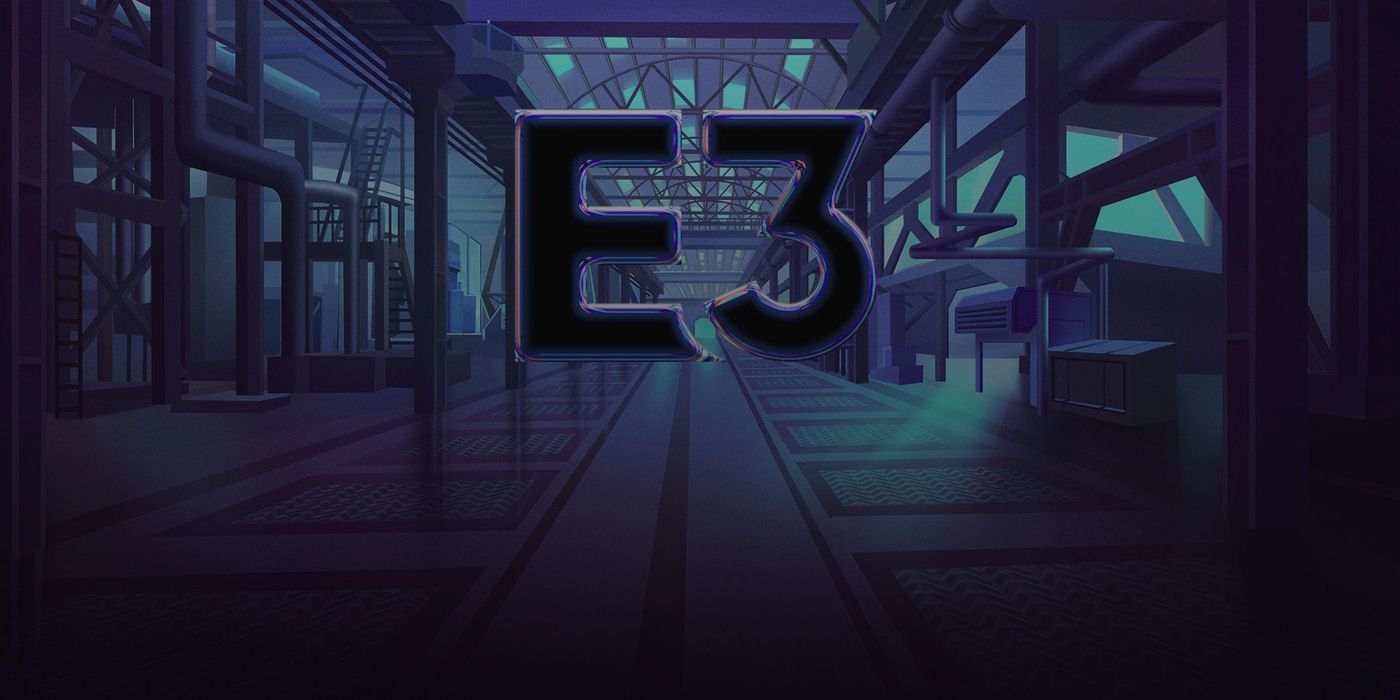 E3 2021 may not have pushed itself to embrace the possibilities of an online forum, leaving room for Summer Game Fest 2021 to pick up the slack.
E3 is one of the longest-running gaming conventions in the industry's history, dating back to 1995. It originated as a trade show put on by the ESA for the gaming industry, opening up to the public for the first time in 2017 to a reported 15,000 attendees that weren't industry professionals or media – a total attendance of about 68,000. By 2019, that number had dipped to 66,000, likely due to Sony's absence that year, though the ratio of public ticketholders to media and industry professionals was never released.
Several of the biggest moments in gaming have happened at past E3 events. Keanu Reeves appeared at E3 2019's Xbox event to confirm his appearance in the since-released Cyberpunk 2077, and E3 2016 shocked the world with a Resident Evil 7 trailer. Anticipation is high that E3 2021 will continue this trend, bringing announcements for new Super Smash Bros. Ultimate fighters, Starfield, Breath of the Wild 2, and The Elder Scrolls 6.
Continue scrolling to keep reading
Click the button below to start this article in quick view.
Related: E3 2021 Full Schedule Broken Down in Simple, Handy Infographic
E3 2020 was canceled due to the pandemic, voiding an opportunity for studios to present their announcements to the gaming community. As a result, Geoff Keighley, founder of the Game Awards, created the inaugural Summer Game Fest. Summer Game Fest 2020 ran from May to August with a series of different virtual events, but early in 2021, the ESA also announced that E3 would be returning in a similar all-virtual format. Keighley confirmed Summer Game Fest would also be returning for 2021, and that it would take place around the same time as E3.
Summer Game Fest Is the New E3
Comparing the two events, it appears that E3 in 2021 may not have done enough to push itself beyond the boundaries of a typical convention to fully embrace the potential of an online forum, leaving room for Summer Game Fest 2021 to pick up the slack. E3 2021 created an online portal that allowed participating game companies to set up virtual booths for fans to interact with, but still seems to be struggling with the transition to a virtual event, with major delays regarding the schedule of events and pass applications.
As event announcements began to roll in, an interesting pattern emerged. While maintaining exclusivity in some events, such as the Gearbox E3 Showcase and the PC Gaming Show, this year's E3 shares several major events with Summer Game Fest, including Ubisoft Forward, Square Enix Presents, and the Xbox & Bethesda Games Showcase. What's more, Summer Game Fest's schedule includes EA Play Live later in July. While the absence of EA and Sony is not a surprise, EA's addition to Summer Game Fest gives the newer event a major showcase missing from the E3 roster.
Summer Game Fest 2021 is also hosting a slew of stuff outside of the gaming showcases. The kickoff event that happened on June 10 featured an interview with Giancarlo Esposito, who plays Anton Castillo in the upcoming Far Cry 6 game, appearances by Jeff Goldblum and Ryan Reynolds, had multiple music artists perform, including a live song debut from Weezer, and a chat between Geoff Keighley and Hideo Kojima that ended with a new trailer for an upcoming director's cut of Death Stranding on PS5. Of course, it also debuted arguably the most anticipated trailer of the year in a release date reveal for FromSoftware's Elden Ring, the kind of get that signifies just how much influence the event actually wields. E3 2021's schedule only includes the showcases, though E3 is also known for giving its attendees plenty of its own surprises, leaving more than enough opportunity for exciting news to come.
As in-person events resume, it's likely E3 2022 will be in-person as well. Whether Summer Game Fest will follow suit or remain a virtual experience has yet to be seen.
Next: Star Wars: Hunters Trademarks Signal the Game May Be at E3 2021
90 Day Fiancé: Angela Deem's Skeletal Look Raises Alarm About Weight Loss
Share this news on your Fb,Twitter and Whatsapp
News Nation USA: Latest News Headlines
News Nation USA||USA News||Science||Education||Sports||World